Discover Umbria
Things to do, see and enjoy
in the green heart of Italy
DISCOVERING UMBRIA
"Umbria is a noble land that is, at its core, also the salt of the earth. […] the misty vistas of the central Apennines, the fresh-from-the-farm cooking and the comforting intimacy of Italian culture would become my benchmarks for judging the quality of life everywhere else. One of the magical qualities of Umbria is that this is a place where a casual dinner can still feel like a life-altering experience."
THE WASHINGTON POST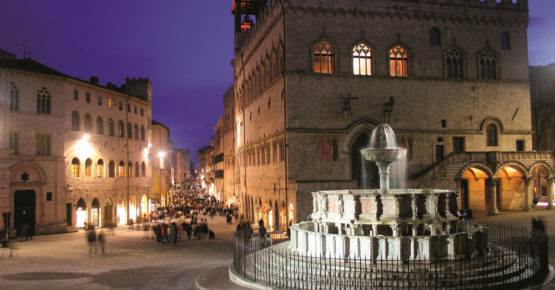 History, art, Etruscan and Medieval monuments, a beautiful old town: Perugia is a must to discover and rediscover.
A tour suggestion to discover the beauty of Spoleto, passing through the Sagrantino wineyards of Bevagna and Montefalco.
Check availability
Best available rate online.
If you are looking for the high-quality
replica watches
online store, you are in the right place. We offer all kinds of
Swiss Replica Watches
to men and women.